Field meeting at Leith Hill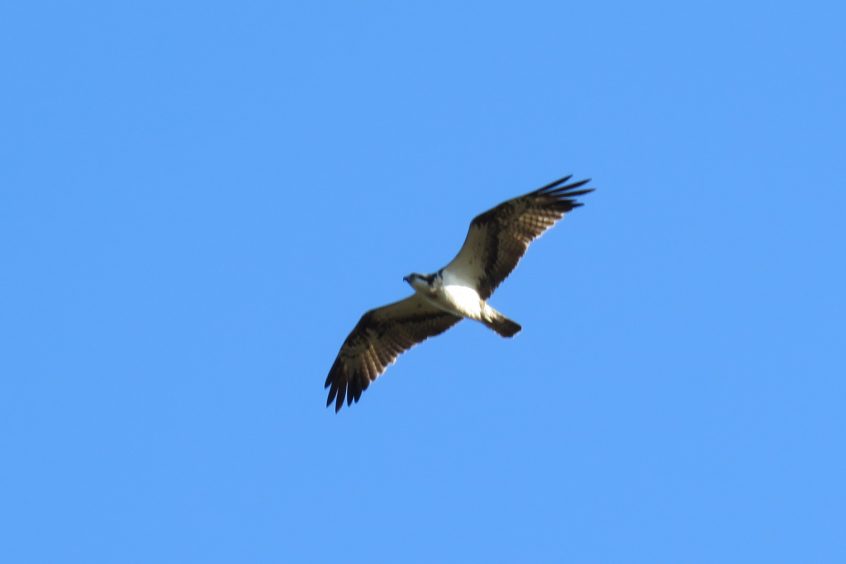 Join the next field meeting, on Sunday 27 October, for a morning of visible migration (vis-mig), from the highest point in south-east England.
A group of birders have watched from the tower for the past few years, notching up some impressive counts of migrating birds (including thrushes and finches) along with scoring several Surrey rarities, such as Great Skuas, Common Scoter, Gannet and Great Grey Shrike.
Full details, including where and when to meet, are here.