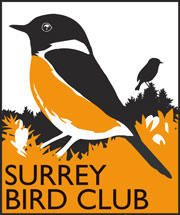 The Surrey Bird Club is a society of people interested in wild birds in the County of Surrey, England. Members include professional ornithologists, amateur birdwatchers, people who love nature and those who care about the future of birdlife in the County.
The Club was founded in 1957, became a registered charity in 1967 and is affiliated to the British Trust for Ornithology (the BTO).
We welcome everyone to the club.  Membership for juniors and young people under the age of 23 is free. Members receive a quarterly newsletter together with a copy of the published bird report. So why not join?.
We collect thousands of records each year from which we produce the annual bird report. Find out how to submit your records.
We have a recent sightings page so why not look to see what is around at the moment
We organise field trips and other events.
We support projects such as the Woking Peregrine project and encourage participation in surveys, especially those organised by the BTO.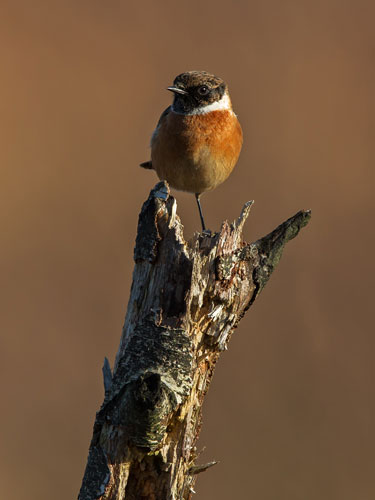 The Objectives of the Club, as laid down by constitution are:-
EDUCATION: To advance public education in the birds of the County of Surrey and the Vice County of Surrey ("the County")
RESEARCH: To promote and, with others, participate in ornithological studies in the County
PUBLICATION: To publish an annual report about the birds of the County (the Surrey Bird Report).and to publish, from time to time, a book on the birds of the County
CONSERVATION: To support and encourage the preservation and conservation of birds and places of ornithological interest in the County.
The Club encourages anyone in the County to record the birds that they see and pass on those records so that they end up in the County's database. In order to develop knowledge about the birds in the County, the Club runs field trips, publishes information showing where species of birds can be found, runs and attends events where birds can be seen and encourages participation in bird surveys.
The administrative County of Surrey has changed over the years.  However the recording area of the Surrey Bird Club is the Vice County of Surrey. The borders of the Vice County are those of Surrey in the late 19th century. This is approximately the same as the border before 1965, when the northeast was lost to Greater London, the Gatwick area was lost to Sussex, and Spelthorne (Staines north of the Thames) was gained from Middlesex. Accordingly, the recording area is the current Administrative County of Surrey minus all the territory north of the Thames, plus the Greater London Boroughs of Lambeth, Southwark, Wandsworth, Merton, Croydon, Kingston, Richmond and Sutton, plus the Gatwick area.
Here is a map showing the recording area for the County. The area within the squares is the Surrey recording area for the British Trust For Ornithology (BTO).