Field Meetings
Field meetings are open to members and non-members alike.
---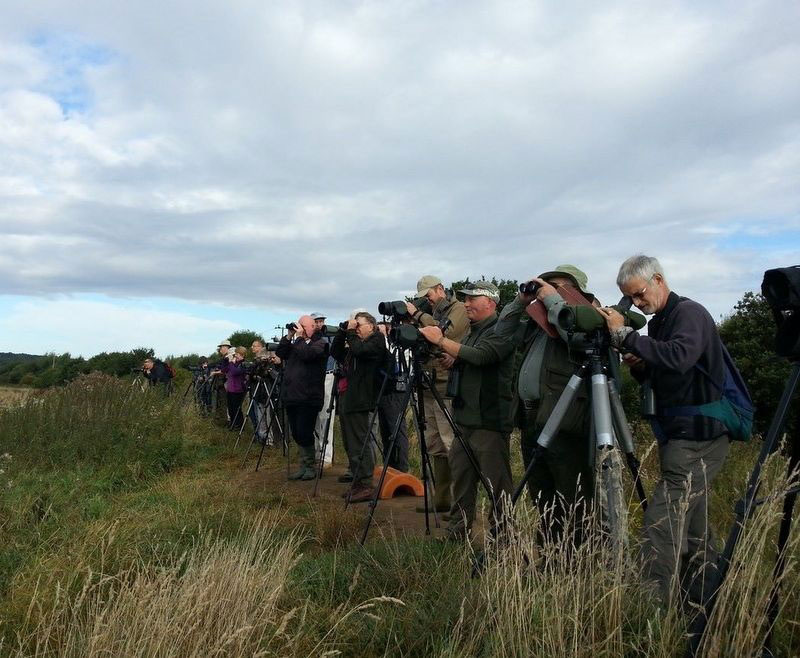 Field Meetings 2021
You do not have to be a bird club member to come along although members get priority with non-members initially being placed on the reserve list.
Here is some feedback from a recent trip "we learnt such a lot but also everyone was so friendly & we had some lovely chats, sharing suggestions of places to visit, stories of bird related holidays & even book recommendations. We would love to join up to the Club"
Attendance on a field trip is only possible if you have booked in advance so please apply for a place by emailing Ed Hilton, the Field Meetings Officer (). Please state how many places you want to book and supply a contact number. It would be helpful if you could also provide your mobile number. Alternatively you can phone Ed (07793 025503).
Sunday December 12th : Holmethorpe
Meet at 9 am in Aquasports car park (Mercers Country Park, Nutfield Marsh Rd, Redhill RH1 4EU). For more information on this site, see the following link. Wellingtons are adviseable.
Leaders: Ian Kehl (07593 532521) and Gordon Hay
Sunday January 23rd 2022: WWT London Wetlands
Meet 9.30 am by main entrance. See the following link for more details. You may have to book your visit in advance.
Leader: Andy Harding
---
Generally
All the walks are FREE (except for travel costs, car park or entrance fees).
Everybody is welcome, from beginners to experts. However any children aged 16 or under must be accompanied by an adult.
Most sites visited are, unfortunately, not suitable for wheelchairs with rough, and often muddy, footpaths.