SURREY BIRD ATLAS 2007-2012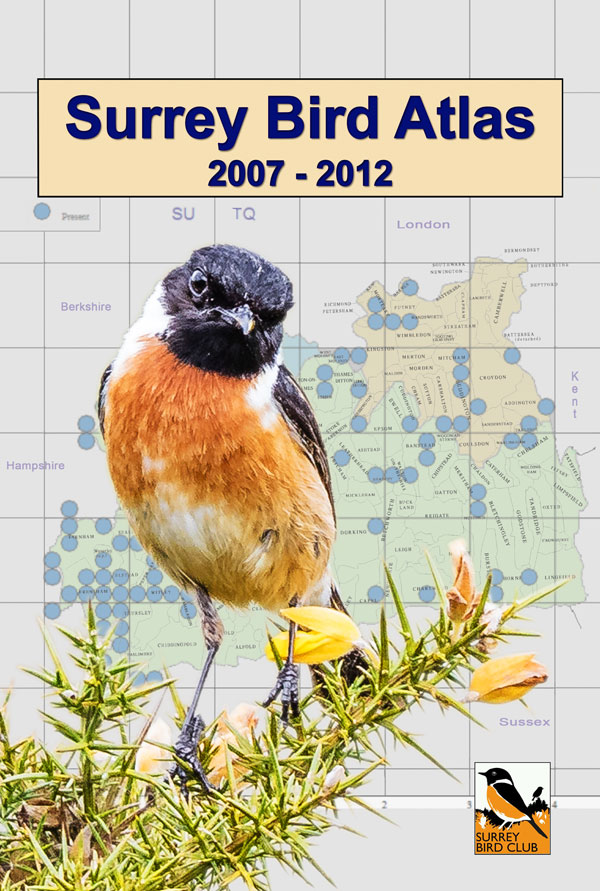 The Atlas describes in 400 A4 pages the distribution and population density of 250 species found in Surrey during surveys carried out by volunteers between 2007 and 2012. It shows how these species have fared in the county since the last surveys were carried out between 1988 and 1997. The species accounts are supported by maps and tables, where relevant, and accounts include photographs taken within the County.
The Atlas is available for £20 (if you collect from a committee member) or £25 if you wish to have the Atlas sent to you.
Information on how to order are included in this flyer: