Bird reports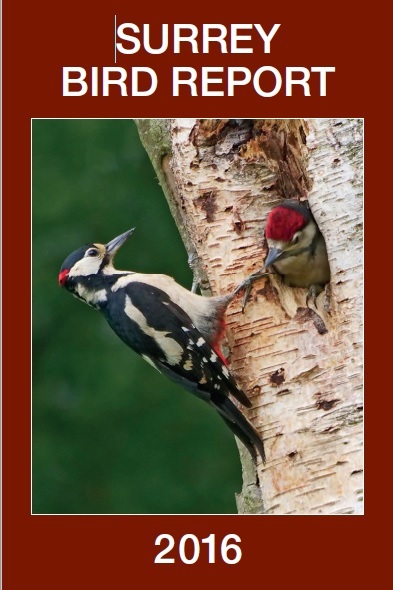 The 2016 Surrey Bird Report is available now and has been posted to all members.
Non-members may purchase a copy at a price of £10.00 plus £1.50 p&p.
How to place an order
By Internet banking
1. Credit account No 59951338 Sortcode 60:09:21 with the sum of £11.50 quoting your postcode and then surname as the reference.
2. e-mail ku.gro.bulcdribyerrusnull@pihsrebmem with the following information
I have just credited your bank account with the sum of £11.50 quoting ref …………… Please supply me with a copy of the 2016 Surrey Bird Report
My details are:
Name:
Address:
Postcode:
Tel no:
By post
Please print out this form complete it and send it to the address written on the form.
Previous Reports
Many previous issues are still available. Please contact Jeremy Gates Tel 01252 315047 or email ku.gro.bulcdribyerrusnull@pihsrebmem for further information.