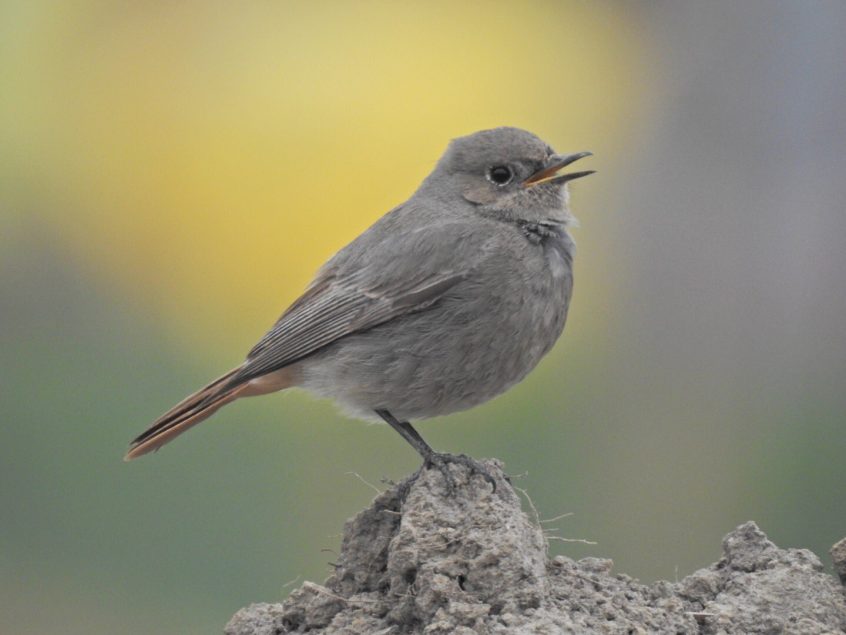 The 2021 Annual General Meeting took place on Friday 10 September at East Horsley village hall.
The Club was pleased to present a talk from Adrian Thomas titled 'an evening of birdsong' the talk commencing after the AGM. Adrian has been with the RSPB for 21 years and writes for the organisation about wildlife gardening.
The meet time is 7.45 pm, with the AGM starting from 8 pm. The full address is East Horsley village hall, Kingston Avenue, East Horsley, Surrey KT24 6QT.