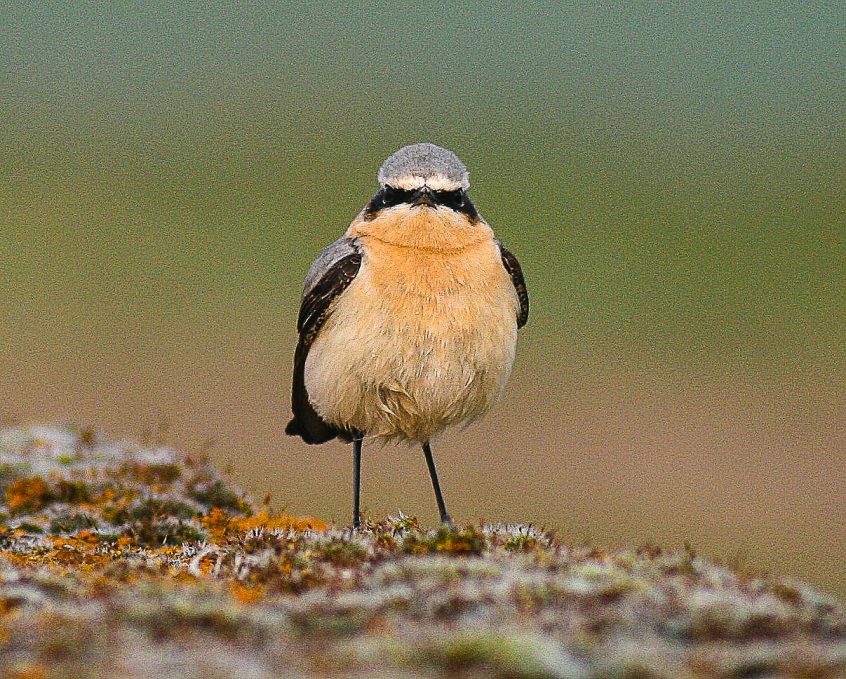 On Saturday [7 May] a Surrey 5 km bird race challenge took place. The idea of the challenge was for teams of birders to see how many species they could record within a 5 km radius of their home or patch. Emphasis was on going as green as possible (i.e. car sharing, using a bike etc) and a finish time of 18:00 was agreed.
In total 19 teams or individuals entered, with the combined species total across the county an impressive 121. The winning team scored 98, with two teams finishing joint-second with 91. A variety of excellent birds were found during the day, including Arctic Terns, Little Gull, Goshawk, Turnstone, no fewer than 15 Whimbrels and the county's first Spotted Flycatchers of the year. A Glossy Ibis also made it onto the final total.
Other race categories included best breeding record documented, best find, most checklists submitted and best green effort. A full write-up, including the winners of each category, will be published in the next Birding Surrey newsletter.